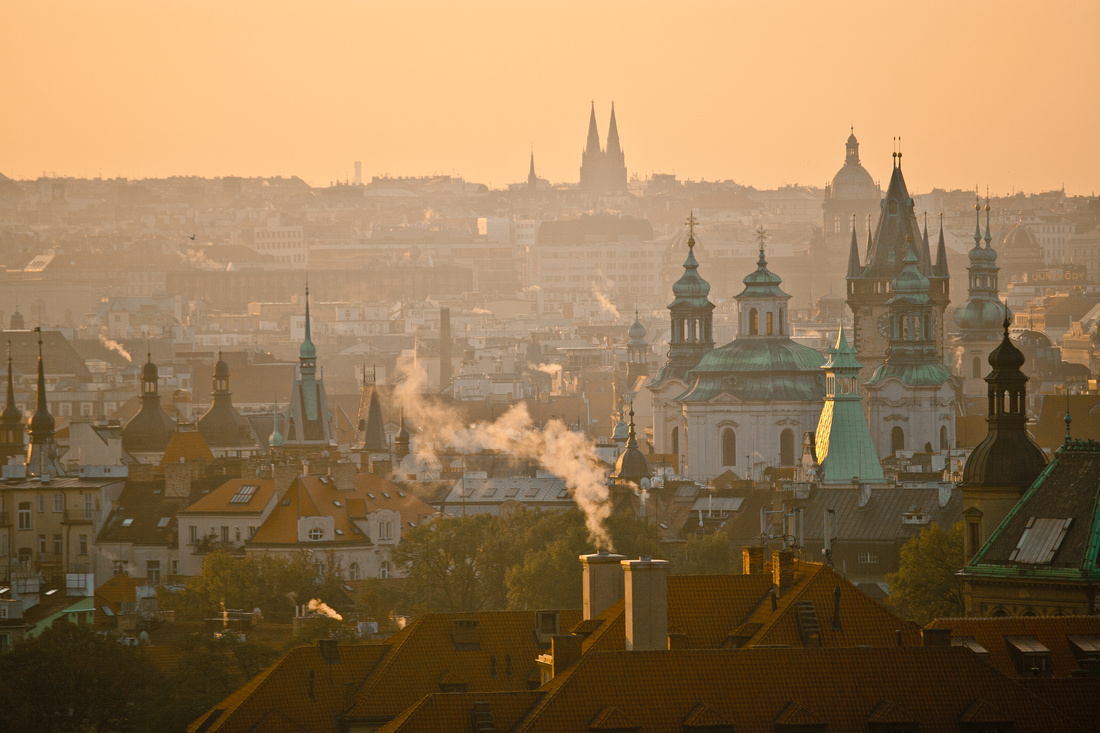 From 1996 to 1998, I lived in Sokolov, Czech Republic and taught conversational English in an elementary school.
In 2004, my wife and I moved to London, UK where I began my own photography business. We traveled regularly to the Czech Republic to visit with her side of the family and our friends. While living in the UK, I co-organized or headed up several multi-photographer events, organizing models, locations, and other logistics.
After moving to Texas and becoming heavily involved with our church here, I began to lead mission trips twice a year to the Czech Republic. I also continued to organize multi-photographer events with repeat attenders.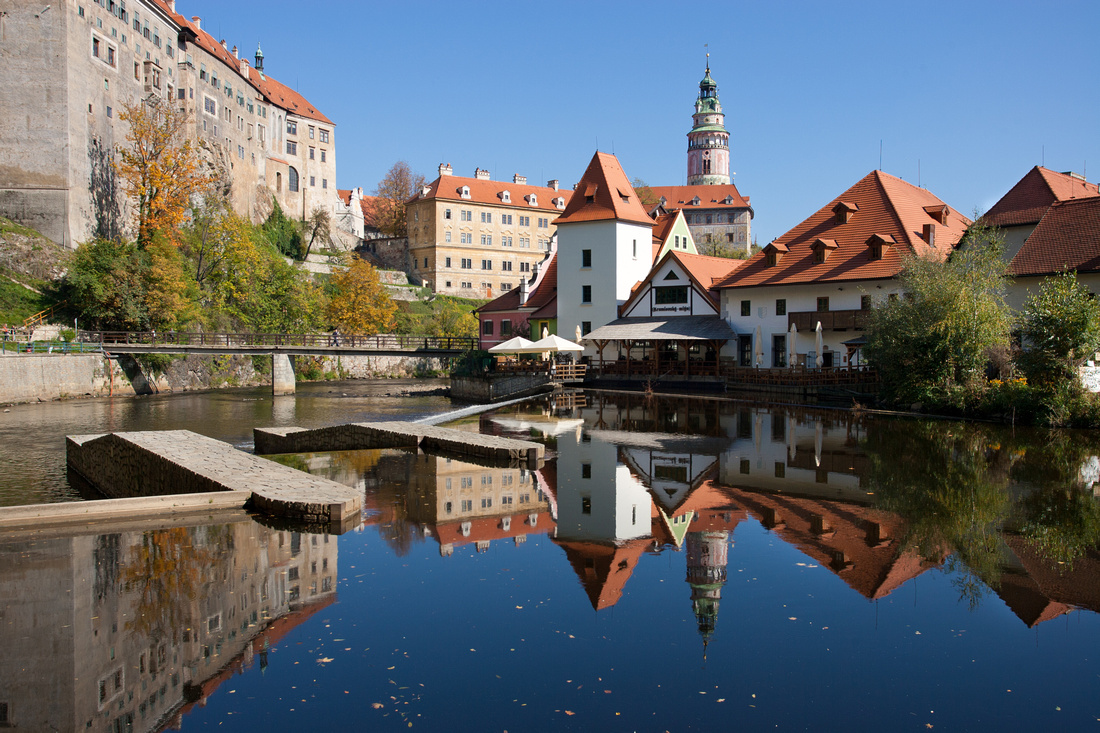 My love of photography, organizing events and traveling to the Czech Republic have lead me to this most natural evolution of my business:
Czech Republic Photo Tours
In October of this year, I am taking a Discovery Tour limited to 5 attendees. We will tour various cities from the capital city of Prague to the UNESCO listed Cesky Krumlov to the spa town of Karlovy Vary.
The cost of this tour covers ground transportation, food, hotels and me as your photographer guide. This tour price is too low to advertise here and only available for those attending this Discovery Tour. I will be asking for feedback from each of the attendees to help me prepare for the next tour in spring 2015.
If you are seriously considering coming on the tour, please contact me using the form on this website.
You can be just a travel enthusiast with a point-and-shoot camera or a professional photographer. At any level, you are welcome to join me. You may even bring your smart phone to take photos, though I suggest bringing a camera as your backup.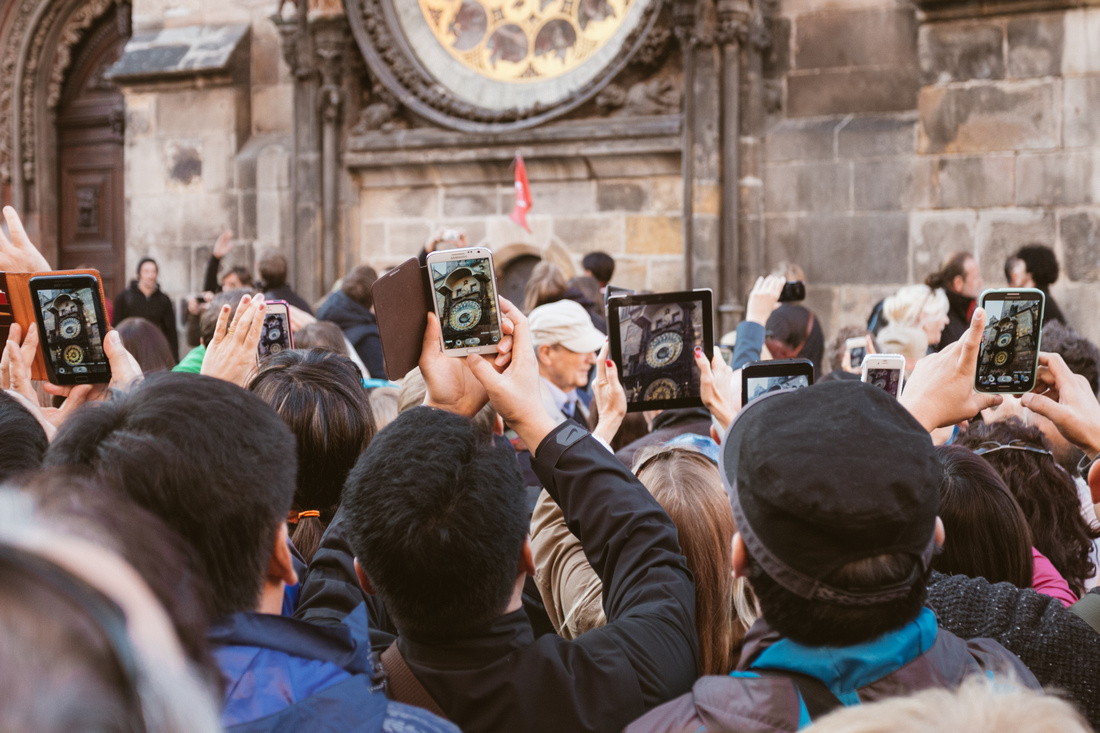 I'll be giving some pointers on what to bring and discuss what we will photograph. Be ready to have a great time and learn a few things along the way. I take a relaxed approach to the teaching aspect of this trip.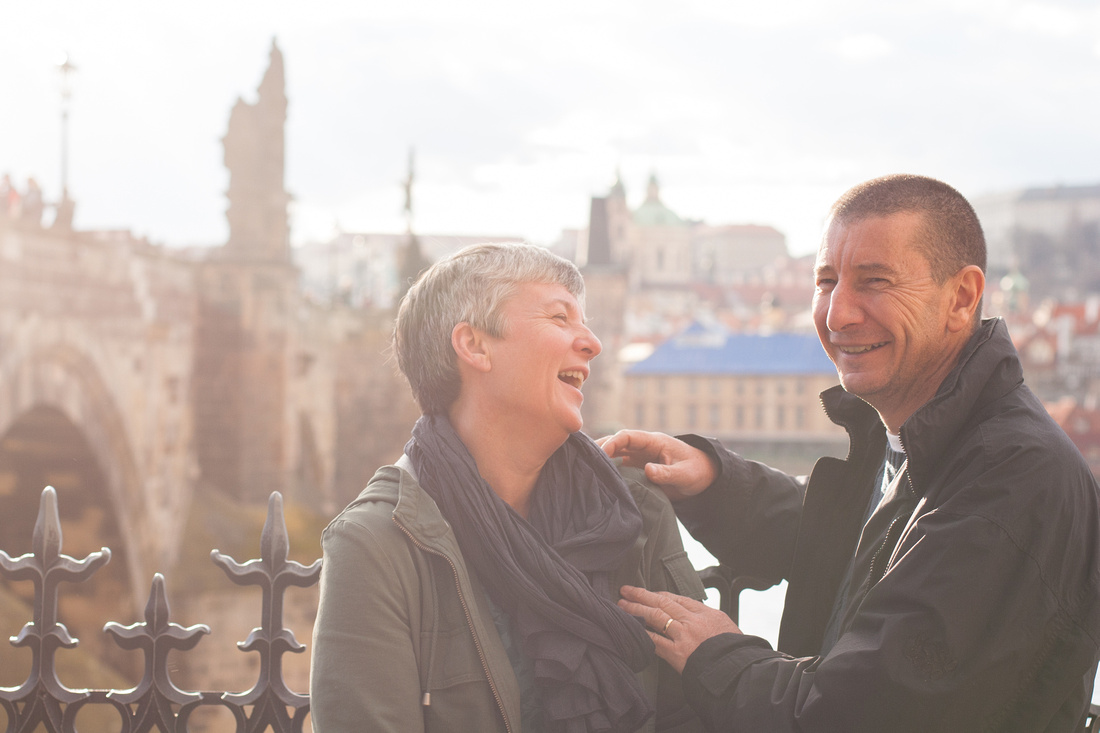 And just one more photo for good measure. All of these are in places we will visit on this trip, including this one from Loket, where my wife and I were married.
I look forward to hearing from you. If you know someone that you think would be interested in joining me in October, please send them this post and have them contact me.

Thank you,
Geoff Hammond