There are times when I look back at photos I have taken and realize they can be processed so much better than the last time.
This is just such an occasion.
This image was taken during an iStock mini'lypse here in Austin in 2011. The first round of processing, I went for total color saturation and contrast and found myself constantly fighting blown-out highlights. The second round it was still not coming together as I had hoped. Contrast seemed to be the enemy in my processes.
After letting it sit for a while, I came back to this image. Lightroom 4 had come out, Photoshop CS6 had been released and I had experimented with more processes. Finally, I felt comfortable muting the colors and making this image look old and faded. While I didn't go to the extent of adding textures, I am much happier with this result than the last two attempts. So much so, that it is now a part of my iStock portfolio. The image below was my muse to create the template for this look.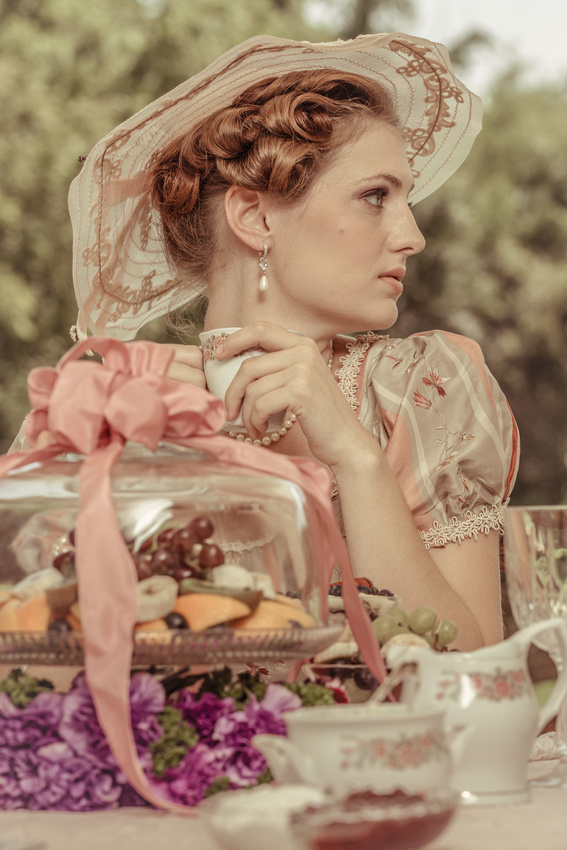 It is still a new look for my images and I somewhat hesitate at the muddiness of the highlights. This particular processing will only work on a select few images. For these, it works well.
See the original processes on my earlier blog here.